Young Adult Conference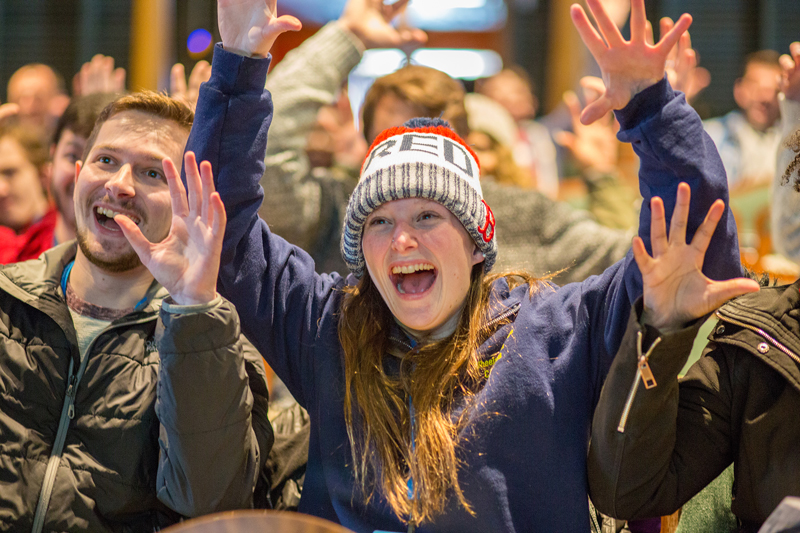 For 18 – 25 year olds who were diagnosed with a serious illness in childhood, Hole in the Wall offers an annual Young Adult Conference. Held at the Camp in Ashford, Conn., the two-day YA Conference provides opportunities to learn important life skills, like financial wellness, resume and cover letter writing, and more, while surrounded by others who have also faced medical challenges in their youth. Over the course of the weekend, there are plenty of opportunities to connect and have a "hole" lot of fun with Camp-style activities like Stage Night and Cabin Chat.
To learn more about the Young Adult Conference, contact admissions@holeinthewallgang.org.