32nd Annual Big Apple Bash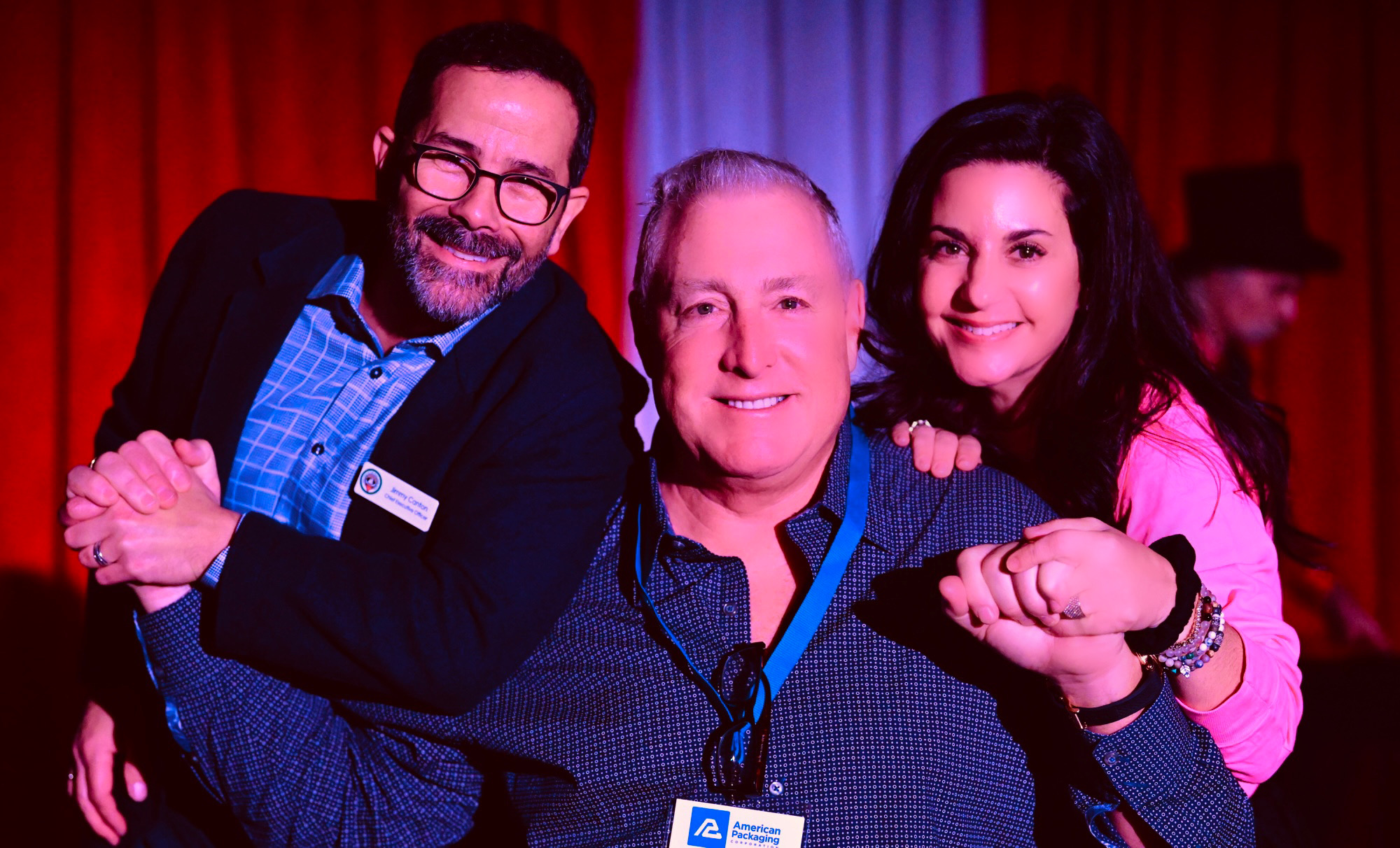 When: Saturday, November 11, 2023
Time: 6:00 - 10:00 p.m.
Where: Tavern on the Green
West 67 St @ Central Park West, New York City
Thanks to the leadership of American Packaging Corporation and LiDestri Food and Drink, and the generosity of our Camp community, the Big Apple Bash has raised an astounding $20 million over the past three decades to support Hole in the Wall's year-round programs for children with serious illnesses and their families.
We look forward to welcoming longtime and new Camp friends back to Manhattan for an unforgettable evening packed with a "hole" lot of fun for the entire family including cocktails, hors d'oeuvres, dinner and dessert buffets, musical performances and so much more.
If you are interested in participating, or have any questions, please contact Sam Klozik at (203) 745-2721 or via email.
Support Camperships or make a donation
31st Annual Big Apple Bash
November 12, 2022
The Hole in the Wall Gang Camp returned to the iconic Tavern on the Green restaurant nestled inside New York City's Central Park to celebrate its 31st Annual Big Apple Bash on Saturday, November 12th. "Bandit Brigade" presenting sponsors American Packaging Corporation and LiDestri Food and Drink worked tirelessly to rally their networks throughout the year, raising an incredible $1.8 million to support Camp's growing programs.
More than 450 guests enjoyed the festivities, beginning with an LED juggler who greeted them at the entrance. Once inside, they were treated to themed rooms featuring cocktails and mocktails, hors d'oeuvres, dinner buffets, and more. Kicking off the evening's short program, Camp's CEO Jimmy Canton shared some Hole in the Wall updates, with Bash Co-Chairs Stefani LiDestri and Peter Schottland offering words of thanks to the hundreds of partners who championed the fundraising efforts this year. Supporters were inspired as camper Shariah shared her challenging journey with Undifferentiated Embryonal Sarcoma of the Liver and how Hole in the Wall programs provided community and connection for her and her family. Then, camper Andrew took the stage to express the fun and friendship he found at Hole in the Wall this past summer as a first-time camper, and brought the crowd to their feet, entertaining them with his awesome dance moves.
Adding to the excitement this year was a brand-new heated courtyard tent and mainstage featuring a variety of performances. Omnium Circus wowed guests with contortions, clowns, and hula hooping, while Shake Rattle & Roll dueling pianists delighted guests, taking song requests and leading boisterous singalongs. On the Spot Photos, PAC-MAN Battle Royale, balloonologists, caricaturists and arts & crafts rounded out the offerings in the Kid Zone, as DJ Kaz kept guests dancing to current pop hits and classic favorites into the night. An interactive s'mores buffet fittingly closed out the evening of Camp magic!