Our Purpose, Goal and Core Values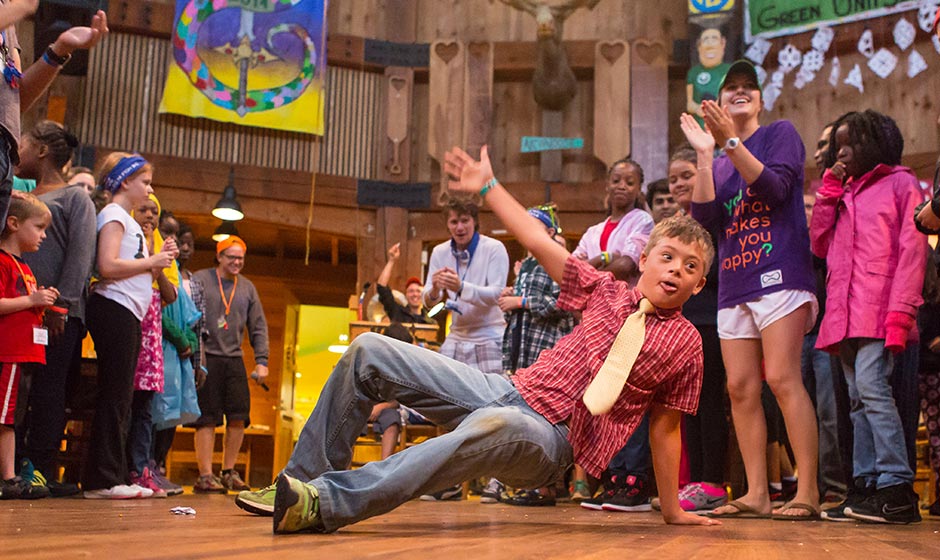 Our Purpose
The Hole in the Wall Gang Camp is dedicated to providing "a different kind of healing" to seriously ill children and their families throughout the Northeast, free of charge. It's a community that celebrates the fun, friendship and spirit of childhood, where every kid can "raise a little hell."
Our Goal
To ensure that children with serious medical conditions have the chance to experience the world of possibilities that camp has to offer. Through the generosity of others, The Hole in the Wall Gang Camp community provides this unique healing experience to kids in need and their families, including those who may not be able to come to Camp.
Our
Core
Values
Our core values are the principles that guide both strategic decisions and daily behavior rooted in the philosophy and vision of Camp's founder.
Safety:
The care of children with serious illnesses is both a serious responsibility and a serious privilege. Physical and emotional safety is paramount in all we do.
Camaraderie:
We create a community that fosters friendship, inclusivity, a little bit of mischief and a whole lot of laughter.
Possibility:
All aspects of our community are designed to allow every individual inspired by Camp to believe that the impossible can be possible.
Appreciation:
We recognize the generosity and gratitude of others and intend to exemplify that in all our decisions and actions. We remain grateful for the original dream of our founder to pair good fortune with misfortune, and we cherish the friendships we have with all inspired by Camp.
Our Commitment to Diversity
In keeping with Camp's core value of Camaraderie, Hole in the Wall fosters a community of purposeful inclusion through a commitment to diversity and equity.