Our Purpose, Goal and Core Values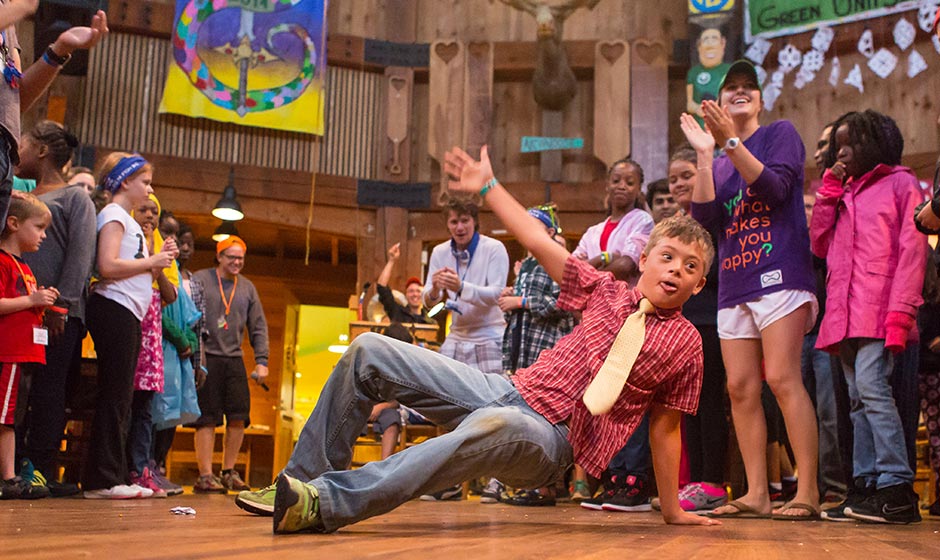 Our Purpose
The Hole in the Wall Gang Camp provides "a different kind of healing" to children with serious illnesses and their families through year-round programs celebrating the fun, friendship and spirit of childhood.
Our Goal
To create ongoing Camp connections that build a joy-filled, inclusive community where children – and families in all the forms they come in – are not alone in their challenges and more than a diagnosis. All programming is intentionally designed to meet every individual's unique needs and offered at no cost to families thanks to the generosity of others.
Our Impact
Through overnight camp experiences supported by a significant, yet unobtrusive medical presence as well as off-site Family and Hospital Outreach programming, Hole in the Wall serves more than 20,000 children and family members annually throughout the Northeast and Mid-Atlantic.
Our
Core
Values
Our core values guide all activities and decision-making.
Safety:
We keep physical and emotional safety at the heart of everything we do.
Inclusion:
We celebrate the individuality of all and stand against intolerance of any kind as a community defined by compassion, respect and equity.
Friendship:
We create lasting connections by mixing a little bit of mischief with plenty of love and laughter.
Possibility:
We feel everyone inspired by Hole in the Wall should embrace the world of possibilities Camp has to offer.
Gratitude:
We bring a grateful heart to every day and every opportunity we have to make a difference.
Our Commitment to Diversity
In keeping with Camp's Core Values, Hole in the Wall fosters a community of purposeful inclusion through a commitment to diversity and equity.