32nd Fandango Benefit Gala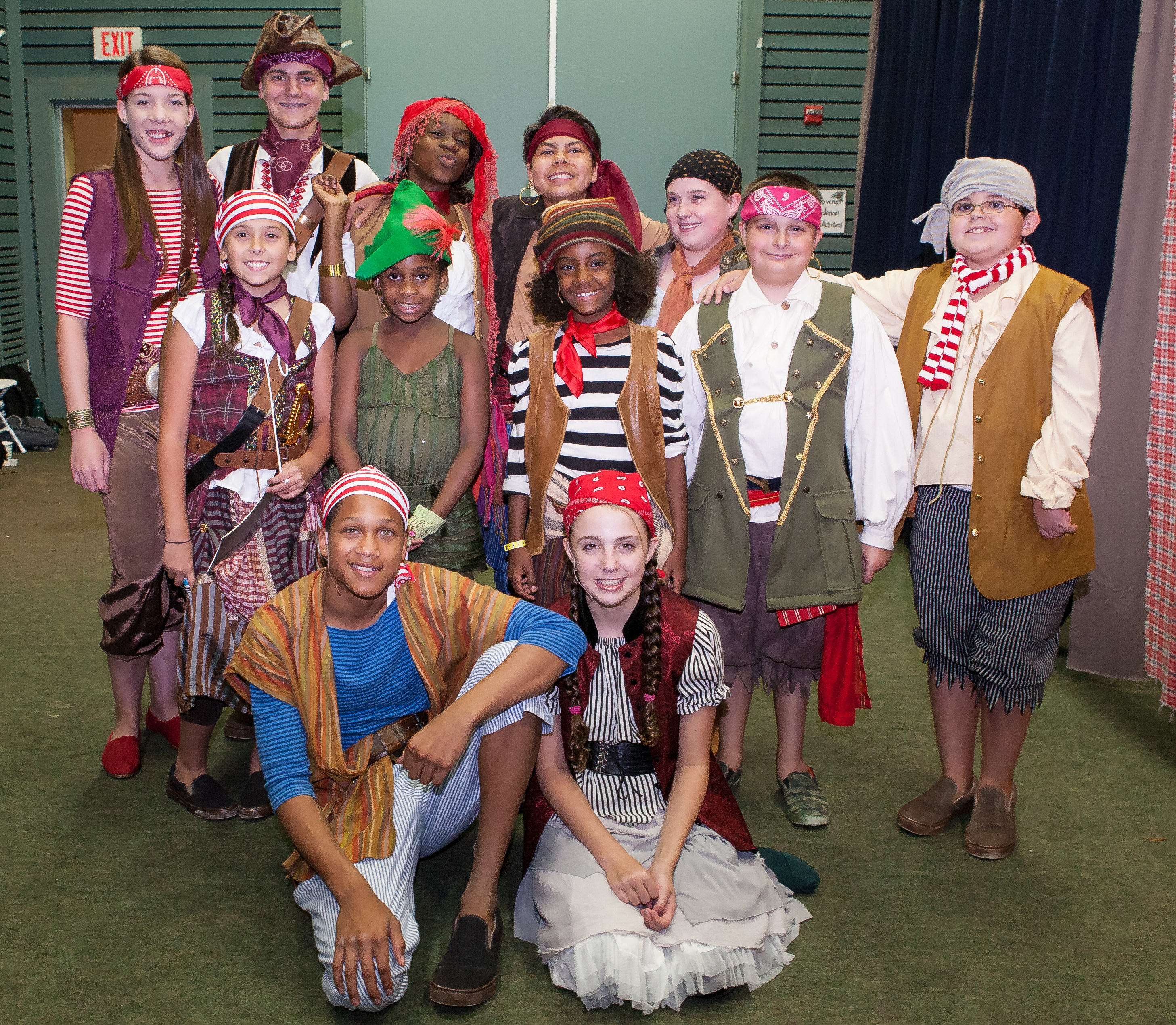 When: Fall 2022
Where: The Hole in the Wall Gang Camp, Ashford, CT
Check back for more details!
If you are interested in participating and/or being added to our invitation list, please contact Courtney Pandolfi at (203) 745-2711 or via email.
Make a Donation to Support this Event
MANY HEARTS, ONE DREAM: A "HOLE" CELEBRATION OF CAMP MAGIC – SEPTEMBER 12, 2021
The magic of The Hole in the Wall Gang Camp streamed into the homes and hearts of old and new friends on September 12, 2021 via Camp's website, bringing together its three largest annual fundraising events – Beantown Bash, Fandango Benefit Gala and Big Apple Bash – for one inspiring virtual celebration. Celebrity friends Corbin Bleu, Bradley Cooper, Charlie Day, Mary Elizabeth Ellis, Josh Groban, Jake Gyllenhaal, Christopher Jackson, Nikki M. James, David Letterman, Matthew McConaughey, Seth Meyers, Melissa Newman, Al Pacino, Lea Salonga, Kyra Sedgwick, Phillipa Soo, Blair Underwood, Bubba Watson, and Vanessa Williams continued a decades-long tradition of appearing alongside Hole in the Wall campers in a one-a-kind show – all to benefit Camp's year-round programs. And to make the combined virtual celebration all the more special, friends of the Beantown and Big Apple Bashes were presented with Hole in the Wall's highest honor, the Most Wanted Award, in recognition of their collective support of Camp's children and families for more than 25 years. Thanks to the generosity of hundreds of donors, more than $3 million was raised to support our growing programs.