Thank you for submitting part 1 of your application!
What's Next? Complete your application!
Keep an eye on your email - you'll be getting a message from us soon with your medical forms. Please have those filled out by your child's healthcare provider to complete your application.
Stay Connected!
Be sure to follow us on social - if you're not already - to stay up-to-date on all the latest opportunities and news from Camp.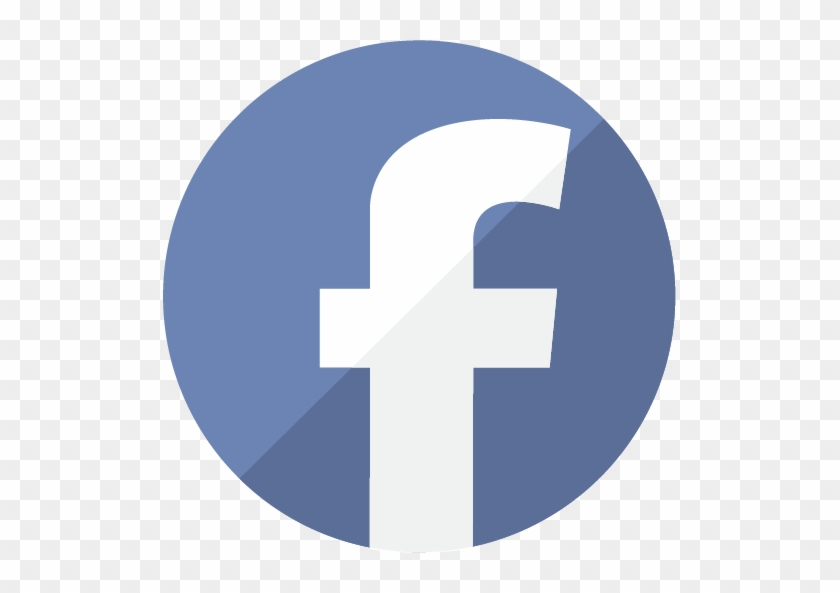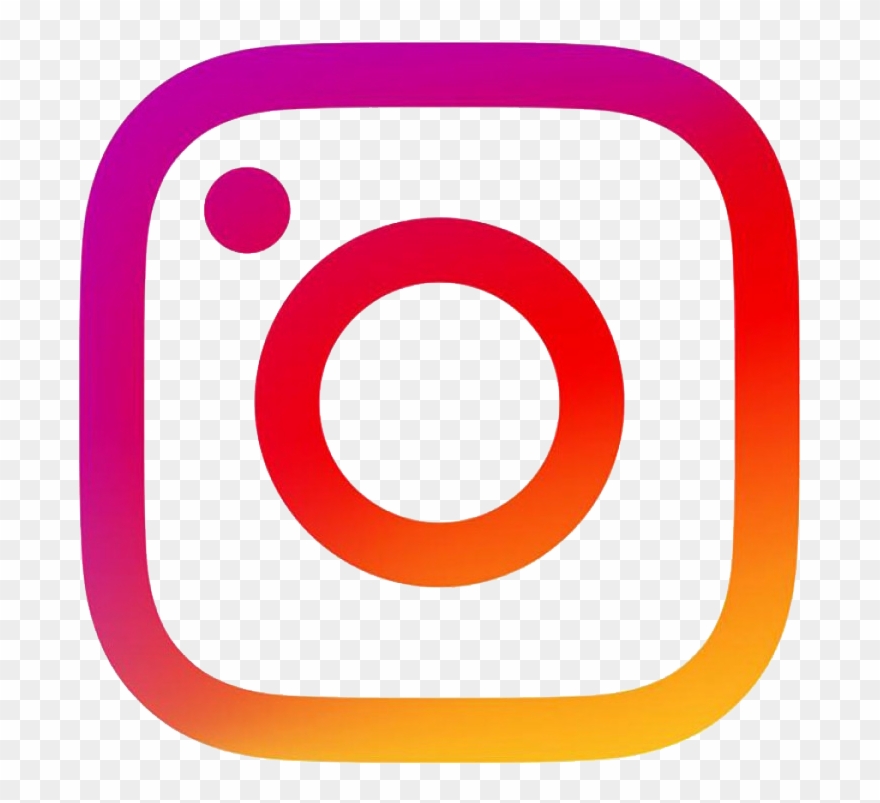 If you have any questions, please contact us at admissions@holeinthewallgang.org or (860) 429.3444.