Hilary Axtmayer
Chief Program Officer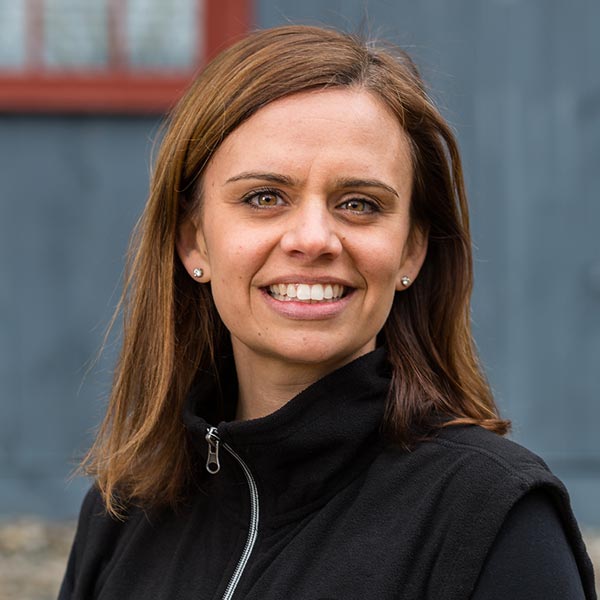 Hilary Gerson has been involved with The Hole in the Wall Gang Camp since 2001. During her first summer at Camp, Hilary worked in the Boating and Fishing program. She returned to Camp for several summers while completing her undergraduate and graduate degrees.
Hilary graduated from Bates College in 2004 with a bachelors in psychology and received a Masters in Global Health Sciences from Oxford University in 2006. Most recently, Hilary received a Masters in Social Work from Columbia University, graduating in May of 2014. Hilary's academic interests were first realized while working with the children and staff at The Hole in the Wall.
In addition to her work at The Hole in the Wall Gang Camp, Hilary has worked as a field consultant helping to set up camp programs in Botswana and Lesotho for the Global Partnership Program through SeriousFun Children's Network.