Char Dalia Curry
Chief Human Resources Officer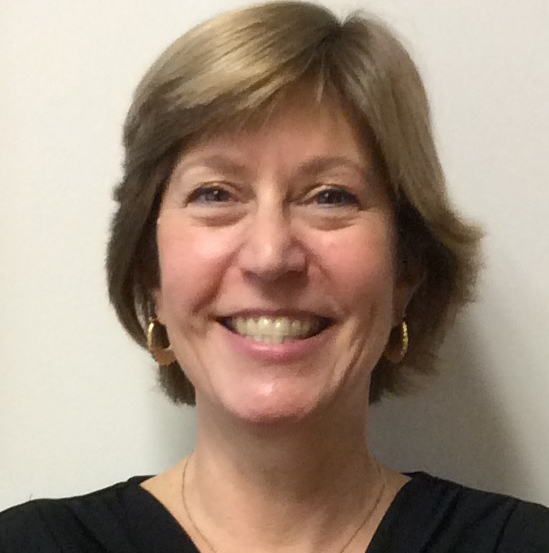 Char Curry has been an integral part of Camp's finance and human resources teams since 1990, when she joined the organization as a part-time accountant. As both Camp and her responsibilities grew, she began working full time becoming the controller, and then the director of human resources. Today Char serves as Hole in the Wall's chief human resource officer, where she maintains oversight of all employee matters. Over the years she has been a dedicated volunteer across all Camp programming and at numerous development events.
Prior to joining Hole in the Wall, Char was a tax accountant at Deliotte, Haskins & Sells.
Char is a graduate of the University of Connecticut with a Bachelor of Liberal Arts and received her MBA from the University of New Haven. She is a member of CSCPA and the Society of Human Resource Managers.