Inside the Camp Studio
When: November 12, 2019
Time: 6:00 - 10:30 p.m.
Where: Fairfield Theatre Company
70 Sanford Street, Fairfield, Conn.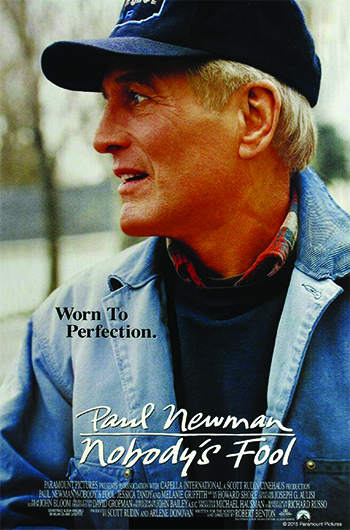 Join us for an evening of silver screen nostalgia to benefit The Hole in the Wall Gang Camp's growing programs! The festivities kick off with a cocktail and dinner reception before guests settle in for the night's feature film, 1994's Nobody's Fool. Following the closing credits, Academy Award® Nominee Melanie Griffith, Pulitzer Prize-winning author Richard Russo and Camp Board Member Melissa Newman will take the stage for a Q & A with the audience. A dessert reception closes out the evening in sweet style!
Dress for the event is Camp casual!
If you are interested in attending this event, please contact Courtney Pandolfi at (203) 745-2711 or via email.
Volunteer Opportunities: Check here to learn more!
Run of Show
6:00 - 7:30 p.m.*
Dinner Reception
7:30 - 9:30 p.m.
Screening
9:30 - 10:00 p.m.
Q & A
10:00 - 10:30 p.m.
Dessert Reception
*NOTE: The $150 "Spotlight" mezzanine ticket does not include the dinner reception. Arrival time to the venue for "Spotlight" ticket holders will be 7:00 p.m.