31st Fandango Benefit Gala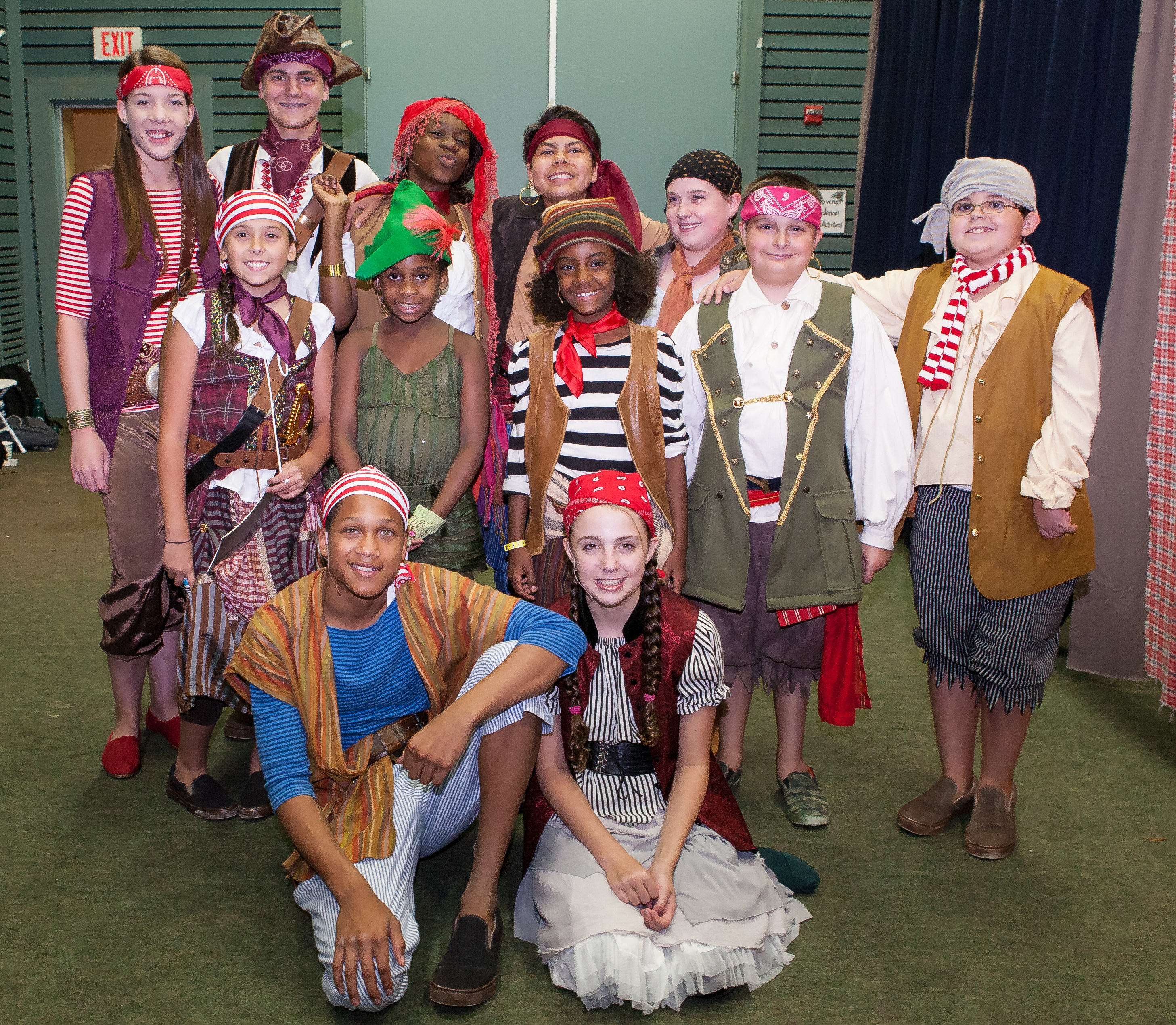 The successful Gala fundraising tradition Founder Paul Newman envisioned 30 years ago has evolved over time, but the touchstone of the festivities remains the same-a variety show with campers performing musical numbers, families sharing inspirational stories and celebrity friends joining them center stage. On Sunday, September 13th, 2020 we brought the magic of the 30th Fandango Benefit Gala safely and directly into the homes of longtime supporters and new Camp friends, creating a virtual broadcast experience streamed online via our website, YouTube and Facebook pages. Camp Is Everywhere: A Hole in the Wall Celebration of Hope and Healing featured six of our inspirational campers alongside Sterling K. Brown, Stephen Colbert, Dane DeHaan, Joel de la Fuente, Tyler Hoechlin, Carole King, John Lithgow, Aasif Mandvi, Bridget Moynahan, Adam Ottavino, Steven Pasquale, Rhonda Ross, Sigourney Weaver, Luke Wilson and Anna Wood. Thanks to the generosity of our community, more than $825,000 was raised to support Camp's growing programs.
Stay tuned for updates on the 31st Fandango Benefit Gala.
If you have questions regarding the Gala, please contact Courtney Pandolfi at (203) 745-2711 or via email.
Make a Donation to support this event
29th Fandango Benefit Gala – September 14, 2019
Rain showers didn't dampen the fun at the 29th Fandango Benefit Gala, which took place on Saturday, September 14, at Camp and raised nearly $1.3 million for Camp's growing programs. More than 300 guests braved the dreary day and were rewarded with an afternoon and evening of camaraderie, laughter and inspiration.
As guests arrived at Camp, they discovered downtown had been transformed into a festive event space featuring goodies from Lobster Craft, Big Green Pizza Truck and Taco Loco food trucks, Camp-inspired activities and rockin' music from local band, Those Guys. Here, guests gathered under the tents to meet up with old friends and reminisce about their shared love of Hole in the Wall.
As guests made their way into Sports & Rec for the Silent Auction, they were greeted with a new offering – online bidding. For many of the most coveted items, including a Seaside Getaway in Sea Girt, New Jersey, tickets to Tootsie with a meet and greet following and a bowl crafted from a Camp tree, the bidding got underway well before the start of the event, prompting excited and spirited participation.
Then it was time for the Live Auction, masterfully emcee'd by longtime Camp friend Alec Baldwin. Opening the auction, Camp CEO Jimmy Canton provided program updates and camper Carly shared her moving story about how Camp has provided her joy and hope in good times and bad. With guests ready to raise their paddles, the bidding began, with fierce competition for incredible offerings, including a stay at the Newman Family Cabin on Camp, tickets to a taping of a Saturday Night Live rehearsal and an autographed jersey from Camp Board Member Sandy Koufax.
Following the auction, it was time for the main event – the Fandango performance! Starring Sam Waterston, Dane DeHaan, Anna Wood, Amir Arison, Liz Callaway, Kate Baldwin, Javier Colon and The Marching Cobras Drumline as well as eight incredibly talented campers – Daniela, Drew, Freddie, Kerrin, Patrick, Sa'myah, Sophie and Zaire, the show depicted a color war scavenger hunt, where everyone was able to highlight their best qualities to be a winner!
After the performance, guests made their way back downtown, where they enjoyed a cookout, more great music and time to bask in the glow of an amazing and inspiring night.