31st Fandango Benefit Gala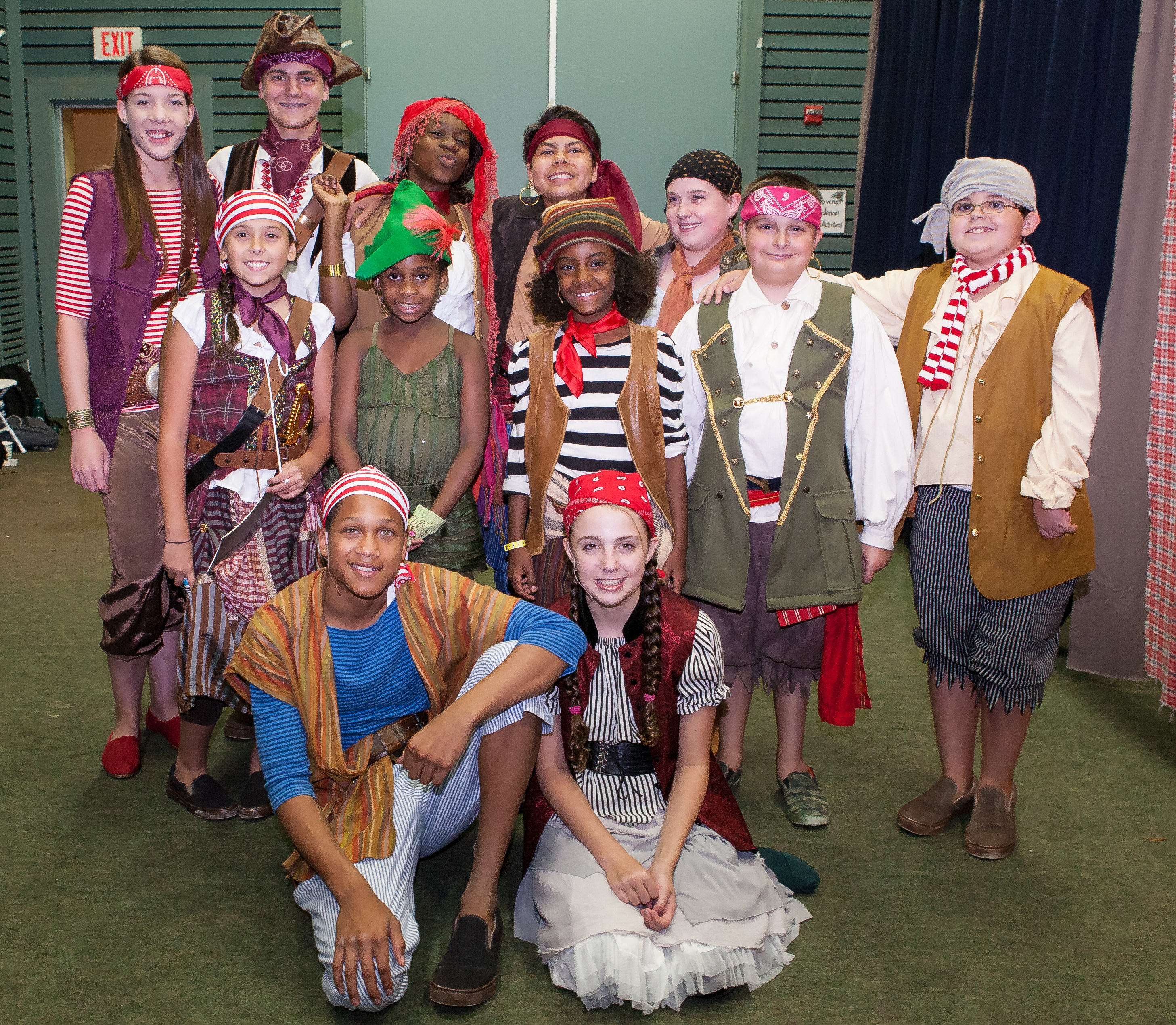 With the COVID-19 pandemic continuing to impede the viability of in-person events through 2021, we are once again forgoing an on-site Fandango Benefit Gala celebration at The Hole in the Wall Gang Camp in Ashford, Conn. Instead, we are pivoting with a purpose by bringing together our three largest fundraising events – the Beantown Bash, Fandango Benefit Gala and Big Apple Bash – into one unified effort that will culminate with a one-of-a-kind virtual celebration in fall 2021 featuring Hole in the Wall campers, families and celebrity friends.
The pre-recorded virtual celebration will be streamed online and delivered safely and directly into the homes of supporters and there will be a variety of sponsorship, individual and marketing engagement opportunities associated with the festivities. We will be reaching out to generous and longtime Fandango Benefit Gala supporters and new Camp friends in late spring with additional virtual event details and all the ways to participate.
We anticipate the return of our on-site Gala at Camp in fall 2022! With hope on the horizon, Hole in the Wall looks forward to all the future has to hold as we continue to provide "a different kind of healing" in different ways during very different times.
Stay tuned for updates on the 31st Fandango Benefit Gala.
If you have questions regarding the Gala, please contact Courtney Pandolfi at (203) 745-2711 or via email.
30th Fandango Benefit Gala – September 13, 2020
The successful Gala fundraising tradition Founder Paul Newman envisioned 30 years ago has evolved over time, but the touchstone of the festivities remains the same-a variety show with campers performing musical numbers, families sharing inspirational stories and celebrity friends joining them center stage. On Sunday, September 13th, 2020 we brought the magic of the 30th Fandango Benefit Gala safely and directly into the homes of longtime supporters and new Camp friends, creating a virtual broadcast experience streamed online via our website, YouTube and Facebook pages. Camp Is Everywhere: A Hole in the Wall Celebration of Hope and Healing featured six of our inspirational campers alongside Sterling K. Brown, Stephen Colbert, Dane DeHaan, Joel de la Fuente, Tyler Hoechlin, Carole King, John Lithgow, Aasif Mandvi, Bridget Moynahan, Adam Ottavino, Steven Pasquale, Rhonda Ross, Sigourney Weaver, Luke Wilson and Anna Wood. Thanks to the generosity of our community, more than $825,000 was raised to support Camp's growing programs.