Ryan Thompson
Chief Communications Officer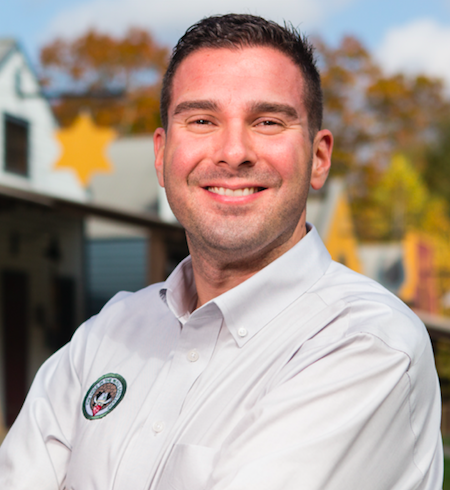 Ryan Thompson began volunteering as a cabin counselor at The Hole in the Wall Gang Camp in the summer of 2009 and joined the staff in 2011. In his current role, Ryan oversees all Camp communications initiatives.
He previously served as director of development and the East Coast Regional Office at the University of Chicago Booth School of Business. Prior to joining the University of Chicago, Ryan spent several years at Fordham University, serving as a media relations specialist, editor and assistant director of corporate and foundation relations.
Ryan holds two degrees from Fordham, a B.A. in communication/media studies and an M.A. in public communications. He also has taught as an adjunct professor at Fordham College at Lincoln Center, where he designed an experiential public relations course for undergraduate students.