Camp's 2019 Holiday Cards are here!
Celebrate the holidays with The Hole in the Wall Gang Camp! You can recognize family, friends and colleagues by making a contribution to Camp on their behalf and letting them know the difference Camp makes in the lives of seriously ill children and their families. Each of your honorees will be notified that a gift to Camp was made in their name through a card of your choosing that features artwork by Hole in the Wall Campers! Click the images below to order.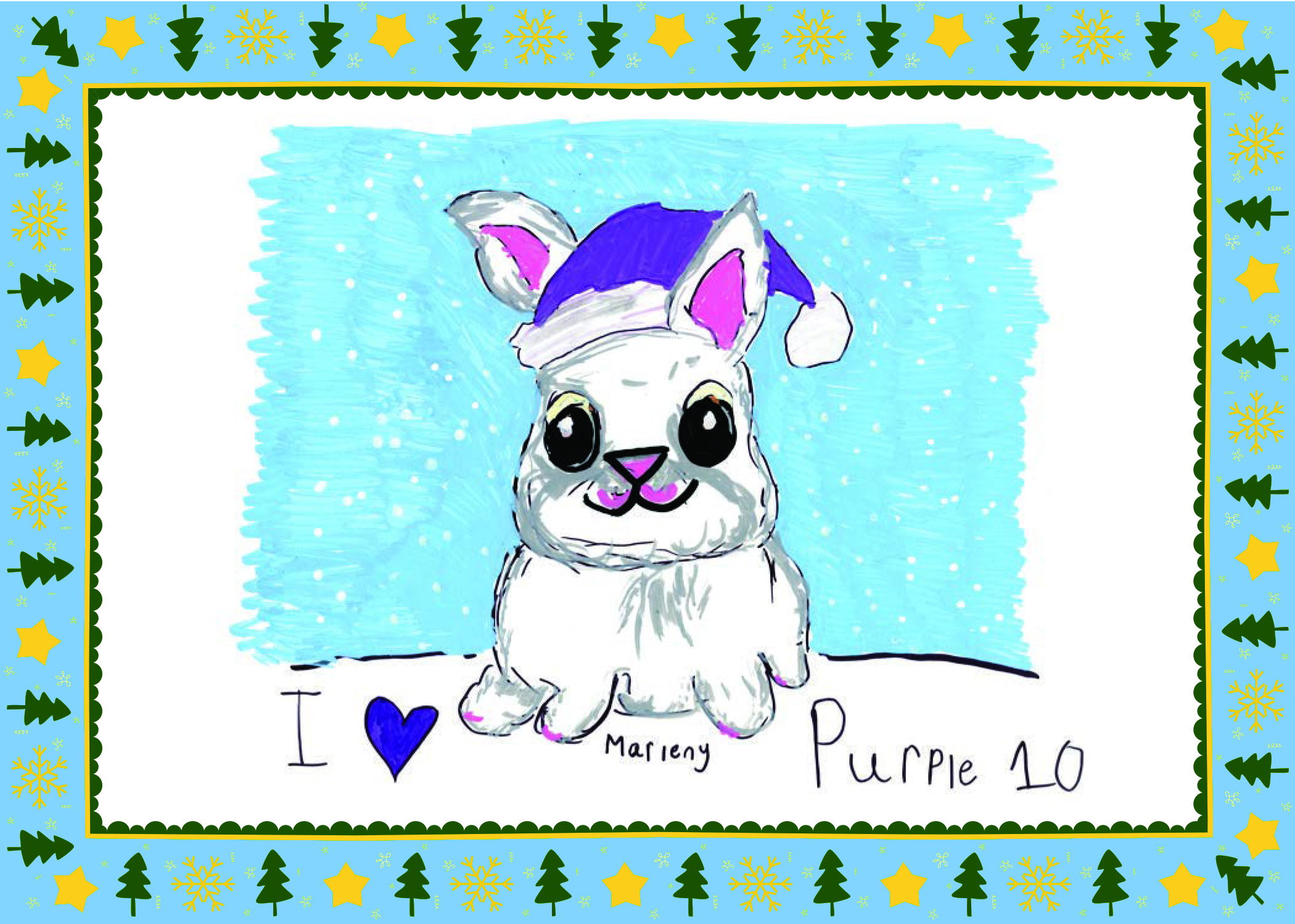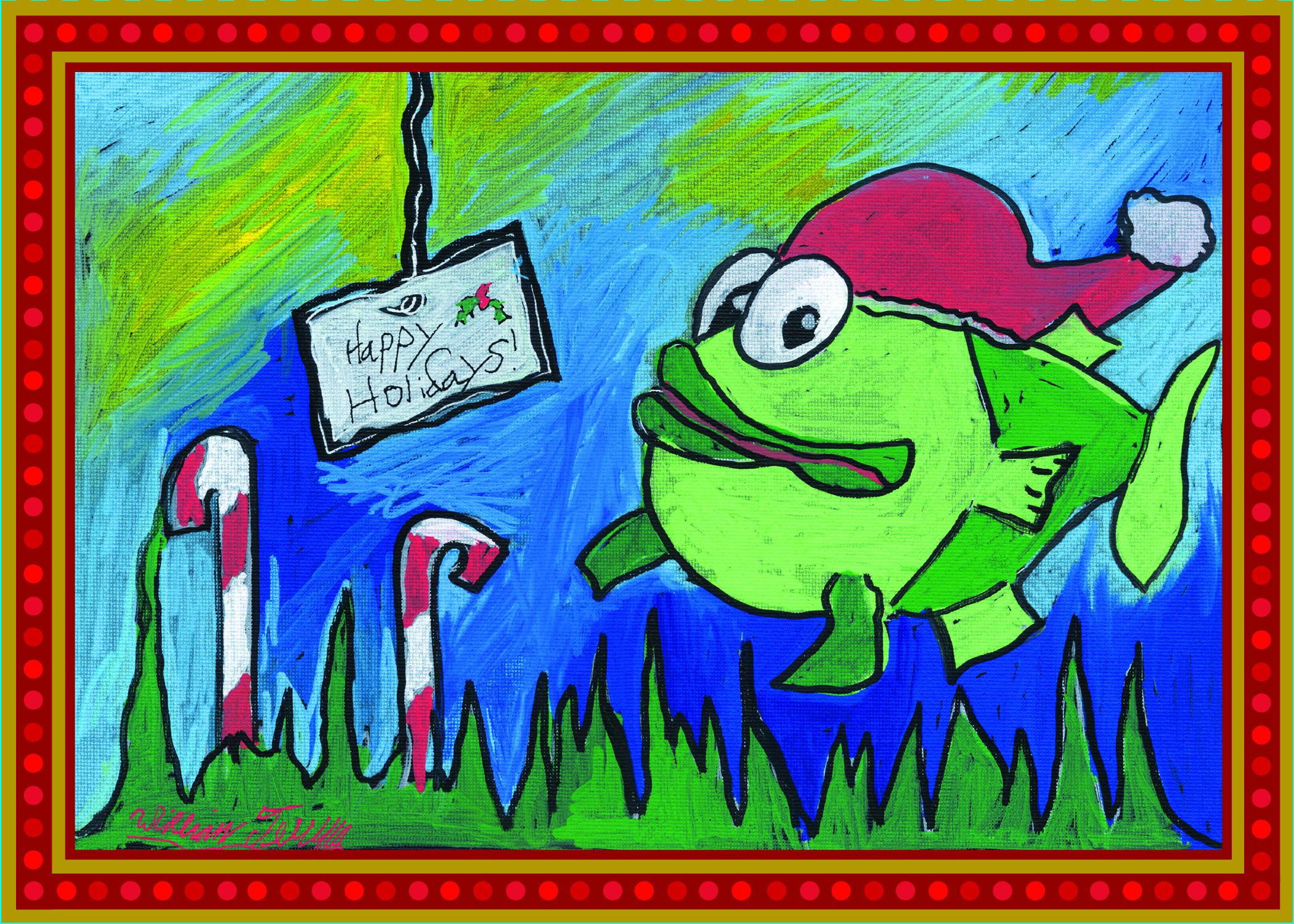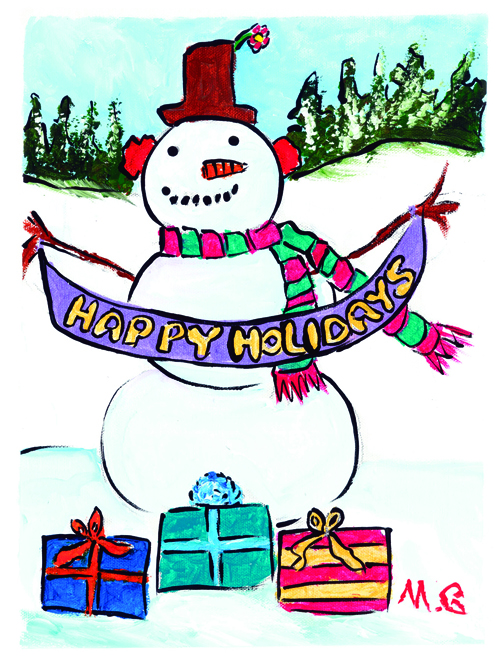 Or download and print order form.
Each card includes a short artist bio and the following message:
In celebration of the holidays,
A donation has been made in your name to
The Hole in the Wall Gang Camp by
______________________________.
If you have any questions or would like to order by phone, please contact Anna Grace Barry at 203-772-0522.