16th Annual "Fore a Very Good Cause" Golf Tournament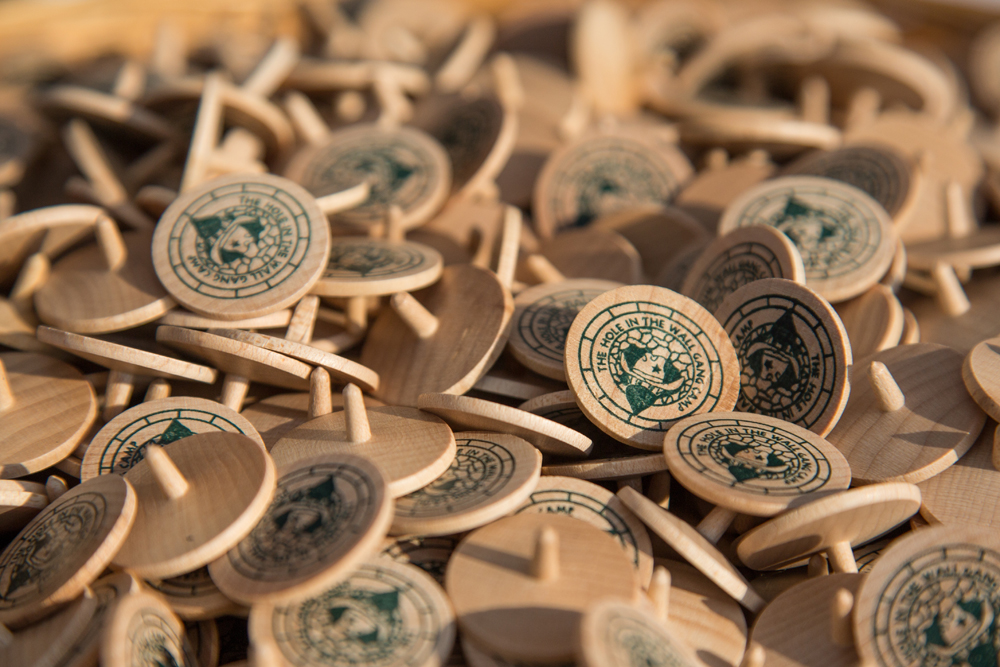 When: May 14, 2018
Where: Brooklawn Country Club, Fairfield, CT
Join us for the 16th Annual "Fore a Very Good Cause" Golf Tournament, held at the historic Brooklawn Country Club in Fairfield, CT. The day will feature a gourmet brunch, round of golf and robust evening reception to support Camp's growing programs. The golf course provides a challenge for all levels of play thanks to the design strategy of acclaimed golf course designer A.W. Tillinghast.
Purchase Individual Player spot
Make a donation to support this event
15th ANNUAL "FORE A VERY GOOD CAUSE" GOLF TOURNAMENT-MAY 8, 2017
The 15th Annual "Fore A Very Good Cause" Golf Tournament was held on May 8th at the Country Club of Fairfield against the scenic backdrop of the Long Island Sound. Chilly conditions didn't deter participation, with more than 128 golfers arriving early to enjoy a gourmet breakfast and a few practice swings before tee off. Golfers showed their competitive spirit while on the links, jockeying for longest yard and closest to the pin.
Following play, supporters gathered in the clubhouse for a buffet dinner and short program hosted by Camp's CEO, Jimmy Canton. During the program, Jimmy presented Peter and Isabel Malkin with the "Most Wanted Award" honoring their three decades of enthusiastic advocacy and extraordinary generosity in support of our children and families. Heeding a personal invitation from Paul Newman before the very first campers arrived, Isabel and Peter have been faithful and compassionate champions of those who seek respite, hope and friendship in our care.
Camper Selam shared how Camp has become a second family to her. Born in Ethiopia, Selam became an orphan, feeling all alone until being adopted and discovering Camp. Selam credited Camp with giving her the opportunity to meet other kids with her disease and is thankful that kids at Camp know what it's like always going to the doctors and taking medicines.
Following Selam's inspiring remarks, Jimmy encouraged attendees to support our "campership" program by donating $2,500 which underwrites the cost of medical care of the highest quality, 'round the clock supervision, activities, meals and everything needed to make Camp a magical and unforgettable experience in the life of a seriously ill child. Thanks to the generosity of our supporters including Title Sponsor Travelers and Presenting Sponsors Antares Capital and Dennis Poster, our fundraising goal was surpassed and more than $235,000 was raised from the outing!