18th Annual "Fore a Very Good Cause" Golf Tournament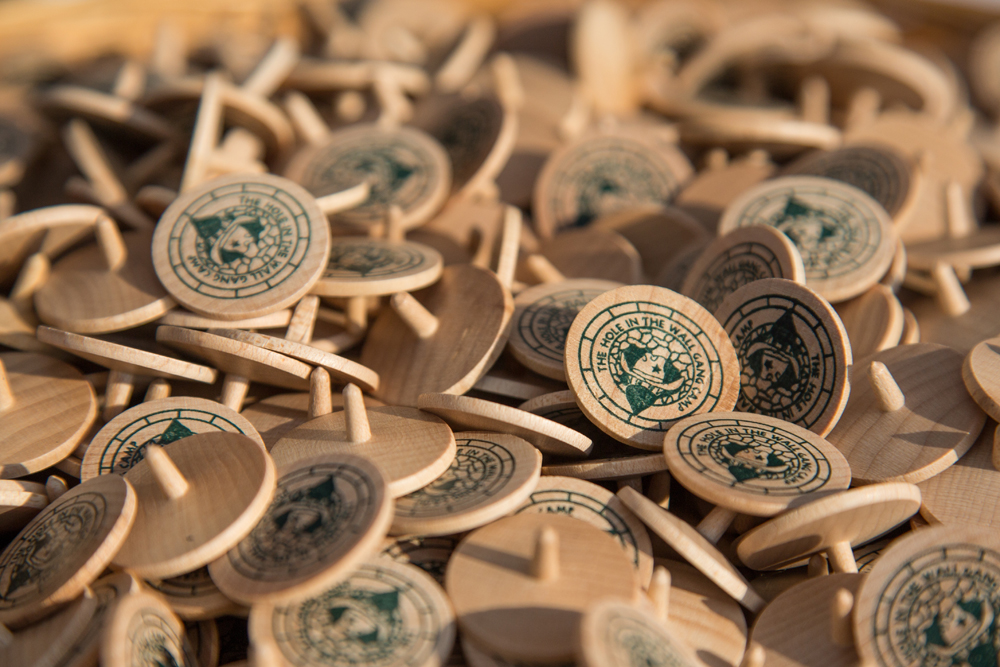 When: May 2020
Tee off with Hole in the Wall and join us for the 18th Annual "Fore a Very Good Cause" Golf Tournament. The day will feature brunch, lunch, and a round of golf with putting and driving contests, followed by a dinner reception-all to benefit our growing programs.
If you are interested in attending this event, please contact Courtney Pandolfi at (203) 745-2711 or via email.
Make a donation to support this event
16th ANNUAL "FORE A VERY GOOD CAUSE" GOLF TOURNAMENT-MAY 14, 2018
Cloudy skies gave way to a perfect day for the 16th Annual "Fore A Very Good Cause" Golf Tournament, which was held on May 14th at the historic Brooklawn Country Club in Fairfield, Conn.
More than 100 golfers joined Camp for an exciting day, which featured a gourmet breakfast, treats courtesy of Shake Shack and a putting contest which resulted in a 7-way tie! A spirited putt off followed play until one lucky winner prevailed, taking home a leather Dooney & Bourke gym bag valued at $500!
Following a friendly and competitive round on the links, whichprovided a challenge for all levels of play thanks to the design strategy of acclaimed designer A.W. Tillinghast, supporters gathered in the club house for appetizers, raw bar, and buffet dinner. As participants enjoyed their meal, they heard updates from Camp during a short program hosted by Camp CEO, Jimmy Canton. Then Camper Ella shared howshe used to view her disease as a weakness but after experiencing and making friends at Camp, she now see's it as a strength that has provided her so many fun opportunities through Hole in the Wall. Ella thanked attendees for giving her the gift of Camp since it has truly changed her life for the better.
Following Ella's inspiring remarks, Jimmy encouraged attendees to support our "campership" program by donating $2,500 which underwrites the cost of medical care of the highest quality, 'round the clock supervision, activities, meals and everything needed to make camp a magical and unforgettable experience in the life of a seriously ill child. Thanks to the generosity of our supporters including the Title Sponsor Travelers and Presenting Sponsor Dennis Poster, we raised nearly $200,000 for our growing programs!