Stars in the Sky Alumni Society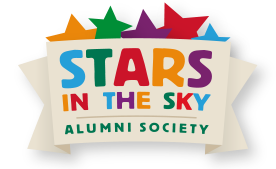 The Stars in the Sky Society is open to former campers, counselors and volunteers age 18 and over who have attended a summer session or weekend program. Its purpose is to rekindle old friendships and create opportunities for Camp alumni to participate in Camp's future through a variety of alumni events.
Did
you
know?
The Stars in the Sky Society hosts regular neighborhood dinners – check to find one near you!