15th Annual "Fore a Very Good Cause" Golf Tournament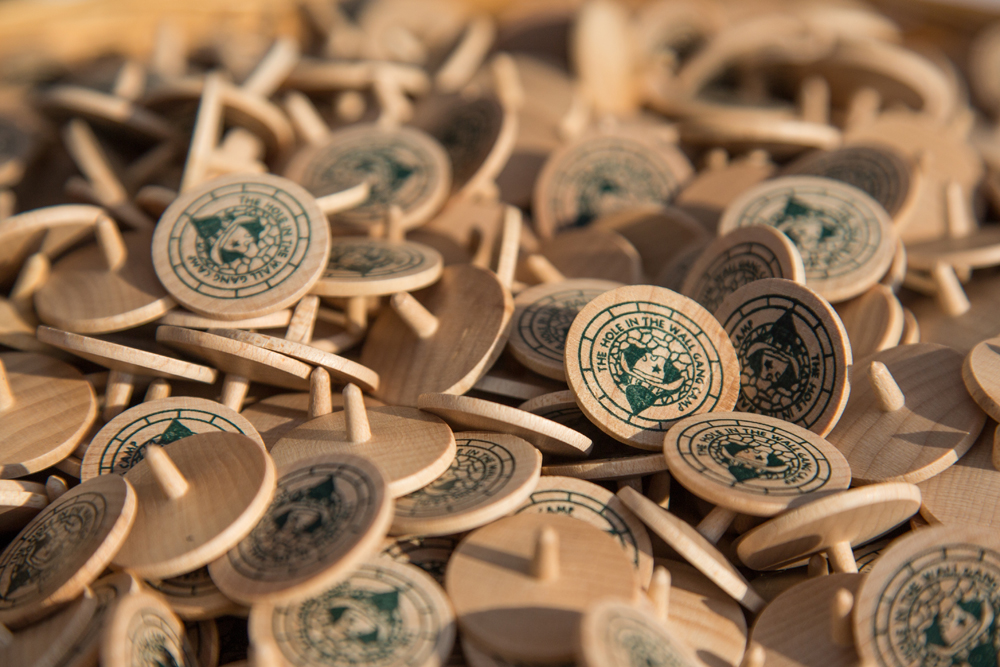 When: May 8, 2017
Where: Country Club of Fairfield: Fairfield, CT
Join us at the picturesque Country Club of Fairfield on Long Island Sound for the 15th Annual "Fore a Very Good Cause" Golf Tournament. The day will feature a putting contest, round of golf and evening reception to support Camp's growing programs.
If you are interested in playing in the outing please contact Elisa Giangiulio at (203) 745.2711.
Make a donation to support this event
14th Annual "Fore a Very Good Cause" Golf Tournament – May 9, 2016
The spring weather was picture perfect at Camp's 14th Annual "Fore a Very Good Cause" Golf Tournament on May 9th. Held at the scenic Country Club of Fairfield in Fairfield, Conn., supporters enjoyed a gourmet brunch before heading out on the course for 18 holes and a lively putting contest.
Presented by lead sponsors Dennis & Joan Poster and Travelers, golfers engaged in friendly competition out on the links, vying for such prizes as longest drive and closest to the pin. Following play, supporters gathered in the clubhouse for a buffet dinner, silent auction and short program hosted by Camp's Board Chair Ray Lamontagne.
Camper Devin and his mom Jennifer spoke about their experience with Camp while coping with Devin's battle with Hemophilia A. While at Camp, Devin learned to self-infuse the blood clotting medication needed to control his illness and experienced a new found sense of independence. They even demonstrated their cool dance moves learned at Camp!
Following Jennifer and Devin's remarks, Ray inspired and encouraged guests to donate $2,500, a "campership," which underwrites the cost of medical care of the highest quality, 'round the clock supervision, activities, meals and everything needed to make Camp a magical and unforgettable experience in the life of a seriously ill child. Thanks to the generosity of our supporters, our fundraising goal was surpassed and more than $232,000 was raised from the outing!